Career Coaching - Starting out on a Career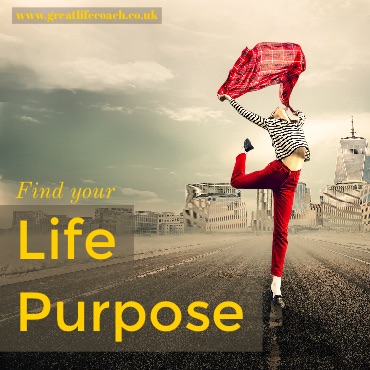 Starting out on a career?

I can help you establish your career direction. So what job are you going to take? The one that your parents want you to take? The first one you can get -- Something to pay the bills?

This is your life, the real thing, not a practice run. Why stand in the sidelines, start living your dreams! Lost? Fearful, not sure what to do next?

Not sure what you want to do with your life? As a life coach I can help you.
---
Try this...
What is possible?
Take some time right now to sit and imagine what is possible to achieve in your lifetime. What would be possible if I achieved that dream? --- Possible feels good. Do not focus on what is probable; ignore the thoughts that arise about what will probably happen. Focus 110% on what is possible.
---
As a life coach my gift is to help you embrace your career as a path that will allow you to be who you really are, a path of meaning and if you are open to it, a path of happiness. Take up the challenge of designing a confident, no-fail career driven future. Using a safe and supportive foundation of trust, freedom of expression and commitment, I always work to help you explore your inner being, to regain balance in your personal and working life and to align with your true values and fullest potential. Using a stimulating London-based face-to-face program customised to fit your current personal development needs, my lifecoaching focuses on your inner guidance, purpose, skills, beliefs, techniques and processes necessary to take you into a great future.
I partner with intelligent, successful people who want to excel at their passion, gifts and unique talents in a way that brings them success, happiness and balance. Otherwise, do what you always did and you will get what you always got!
Tags: career change