Career Coaching - Career Change
Lost? Stuck? Bored? Stressed? Confused? Exhausted? Directionless? Disconnected? Unbalanced? Powerless? Miserable? Lonely? Numb? Dead?
Career Change – I can help you change with fearless confidence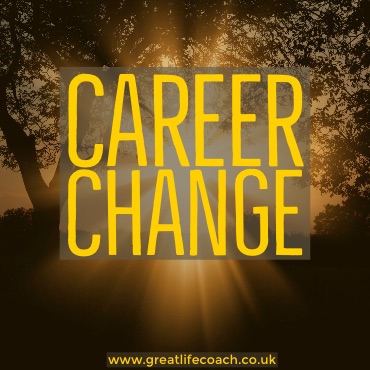 We are living in an era of change. This period requires that YOU CHANGE.
You would think that people change jobs for money, status or time issues. The vast majority of my clients change jobs or careers to bring meaning into their lives… money, status etc are all-secondary. Surprising isn't it. There are many reasons why you are thinking of changing career or job:
I am Ambitious and want to get ahead

New start

Time to travel

Time to enter a new field
New meaning
Move to a new location
New seniority / Ambition
New company
Time to go it alone, be independent, be your own boss

Time to get away from that abusive boss

Bullying at work or onerous work practices.
Perhaps you have outgrown your job
The Dalai Lama has this to say...
Sacrifice your health in order to make money. Then you sacrifice money to recuperate your health. Then you are so anxious about the future that you don't enjoy the present: the result being that you do not live in the present or the future; you live as if you are never going to die, and then you die having never really lived." ... It doesn't have to be that way!
---
Try this...
Why not spend some time doing a research project on a career that you have always been interested in. Consider your skills to transfer, roll play, go and talk to people who have done it, buy trade magazines and journals, Research on the web, visit trade shows or attend conferences. Get out and see other people's work in your field. Get to know who and what is out there.
Go to a cocktail party and tell people that you are already that new person, see what it feels like! Not only will this fill your head with ideas and ways to do things differently, it will give you inspiration on many fronts, including how to make your own work even more distinctive. You'll also learn things about your business you simply can't learn any other way, and possibly find your way to valuable collaborations or business partnerships.
---

We will work together to establish your intent and motivation for a career change, what are you running away from? Or running towards? What are you reacting to? We will explore who you really are and what your gift is. We will then design a plan that will deliver to you what you want from your career-life, with empowered certainty. My work is deep, heavy and real; I am not really interested in avoiding truth.
We will explore how FREEDOM expands your possibilities and how to CAUSE OPPORTUNITY by getting in opportunities way. The journey of a career change can be very exciting indeed!
Let's explore how I can help you effect a profound career change.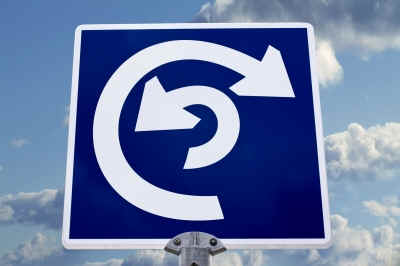 As a life coach my gift is to help you embrace your career as a path that will allow you to be who you really are, a path of meaning and if you are open to it, a path of happiness. Take up the challenge of designing a confident career driven future. Using a safe and supportive foundation of trust, freedom of expression and commitment, I always work to help you explore your inner being, to regain balance in your personal and working life and to align with your true values and fullest potential. Using a stimulating London-based face-to-face program customised to fit your current personal development needs, my lifecoaching focuses on your inner guidance, purpose, skills, beliefs, techniques and processes necessary to take you into a great future.
I partner with intelligent, successful people who want to excel at their passion, gifts and unique talents in a way that brings them success, happiness and balance. Otherwise, do what you always did and you will get what you always got!
Tags: career change, life change